All you need around deco glass
AGC Online Store is your one-stop shop for quality glass bonding solutions that are fully compatible with AGC decorative glass products. We offer all the tools and solutions you need to process, install and clean glass quickly and easily whether for commercial projects or your home.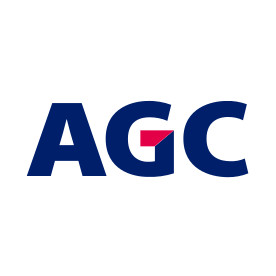 AGC, the world's leading power
in flat glass
Based in Louvain-la-Neuve (Belgium), AGC Glass Europe produces, processes and markets flat glass for the construction sector (external glazing and interior decoration), the automotive industry and solar power applications. As the European branch of AGC, the world's leading producer of flat glass, AGC Glass Europe has over 100 sites throughout Europe, from Spain to Russia, and more than 15,500 employees.
Contact us for more info